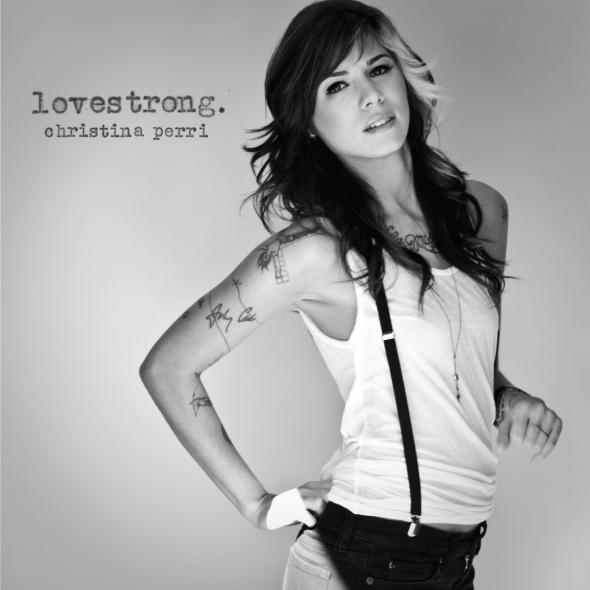 LOVESTRONG on 5/10!
In case you missed my previous posts late last year about how much I love
Christina Perri (
and why), they most certainly deserve a second look. Read them
HERE
&
HERE
. Caught up with me now? Awesome!
Welcome to the greatness that IS
Christina Perri.
I follow her website. I'm a fan on her Facebook page... Call me a stalker, but how else would I know when she releases new music & videos? Well, today was no exception. She released another (great) song from her upcoming album,
LOVESTRONG
that is set to release on
May 10th
. I am amazed and entranced every time I hear her sing. Every time.
She released '
Arms
' about a month ago, and today '
Penguin
', along with this breathtaking lyric video courtesy of
Elliott Sellers
.
For your listening pleasure, I give you
Christina Perri...
I've said it before and I'll say it again... it's so refreshing to have singer/songwriters like
Christina Perri.
You know the old adage,
"They don't make 'em like that anymore".
So true.
I'm so happy she's finding the success she so deserves. Keep it coming, Christina!
I'll be listening.
p.s.
She's going on tour w/James Blunt
starting next week in Boston, MA, but sadly she's not coming anywhere near NC, or I'd be there! Are you listening, Christina? Come to NC! :)